2013, Entrepreneur of the Year

2013, ENTREPRENEUR OF THE YEAR !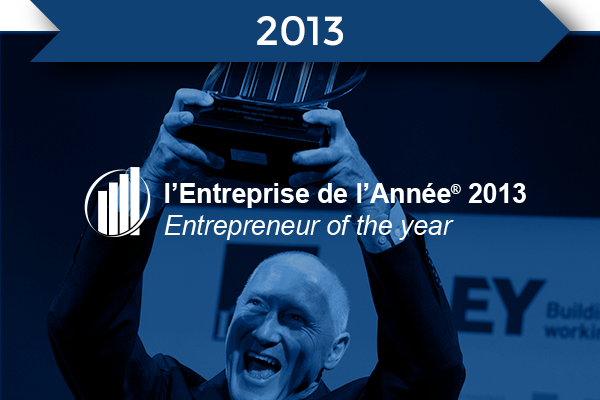 According to Jean Stéphenne, Chairman of the Jury: "The Entrepreneur of the Year recognizes companies that have achieved spectacular growth and results and distinguished themselves in terms of entrepreneurship, strategy, innovation, openness to the world and perseverance. But one company in particular really impressed the jury with its qualities and ambitions: Tilman. The quality of management, combining production control, research and development and international business development, combined with the ethical values lived in the company, are the main motivations that led the jury to choose Tilman as the Entrepreneur of the Year 2013".
For Jean-Noël Tilman, receiving this Entrepreneur of the Year award in 2013 was "a great surprise, a great pleasure… Our success is due to two things: our passion and the excellence of the entire company. Making my company grow, seeing it become more and more efficient with more and more motivated employees at my side, that's a real pleasure. »