"Our existence only makes sense if it helps to improve the lives of others."
Jean-Noël Tilman, CEO-pharmacist
OUR COMMITMENTS TO OTHERS
It is in a spirit of mutual aid and support
that a partnership was born with

The Tilman Laboratory has been fighting, alongside Foundation Damien, since 2008!
But who is Foundation Damien ?
Foundation Damien is a Belgian NGO founded in 1964 to fight leprosy. Today, Foundation Damien has 1,200 employees worldwide and fights against three diseases: leprosy, tuberculosis and leishmaniasis! Foundation Damien finances and supervises screening campaigns and trains and supervises local medical staff. It operates in Africa, Asia and the American continent.
What does the Tilman laboratory do for this association ?
We understood the importance of getting involved in the cause! Indeed, without health care, millions of people still die each year from leprosy and tuberculosis and suffer exclusion from their communities. However, only 50€ is enough for Foundation Damien to save a life!
This is why, since 2008, Tilman has donated €0.05 to Foundation Damien when buying a Biolys herbal tea or Eucalygum gums. Thanks to you, we have already been able to help save more than 8,200 lives!
THANK YOU !
Let's continue the fight together !
Sustainable development,
environmental statement

Tilman works every day to reduce its impact on the environment

The Tilman Laboratory is concerned every day with reducing its impact on the environment and trying to contribute to the well-being of others. This implies transparency in our proactive actions for the environment.
For several years, we had been implementing environmental measures. Many actions have already been implemented :
We have been making organic herbal teas for many years, we use FSC paper, we sort waste, we collect rainwater for the toilets (20,000 litre water tank), we have installed retention bins.
In January 2016, the water fountains available to our employees, were replaced by ecological fountains: reduced electricity consumption, European manufacturing, recyclable + use of recyclable cups.
Pay slips are sent electronically and we are working on sending electronic invoices to employees and customers who wish to receive them.
As a pioneering company, Tilman participates in the development of reliable and effective tools (questionnaires, tool for the impact of the purchase of organic raw materials on biodiversity) that will help companies to take biodiversity into account. In addition to helping develop tools, we will set up one or more biodiversity actions in the company.
Luminaires with presence detectors were installed in the new production area.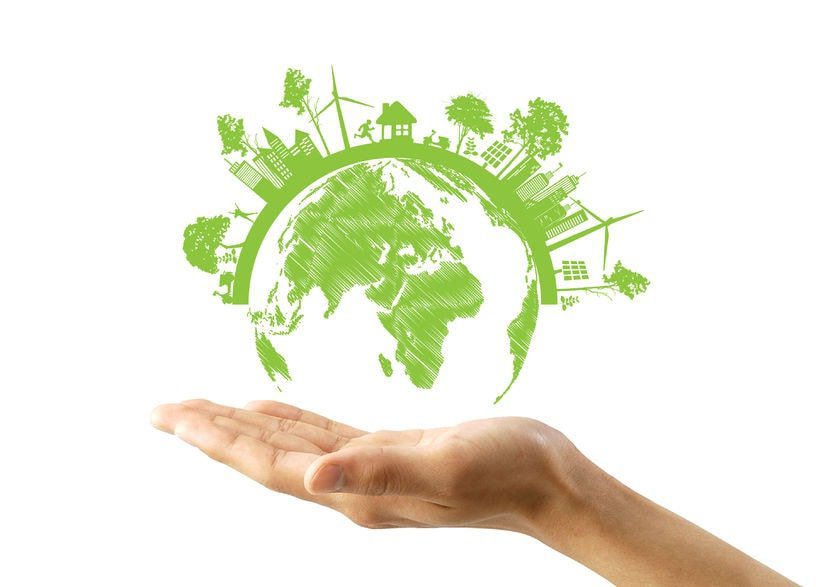 We are developing an environmental management system based on a concept of constant progress. To take into account each of the significant environmental aspects identified, measurable operational objectives and their action programs have been selected.
A vast sustainable development plan is implemented within the company. Renewed every year, it covers the main topics such as energy, water, waste management, CO2 emissions, etc,…