Today, the laboratory Tilman is :

TODAY, THE TILMAN LABORATORY IS :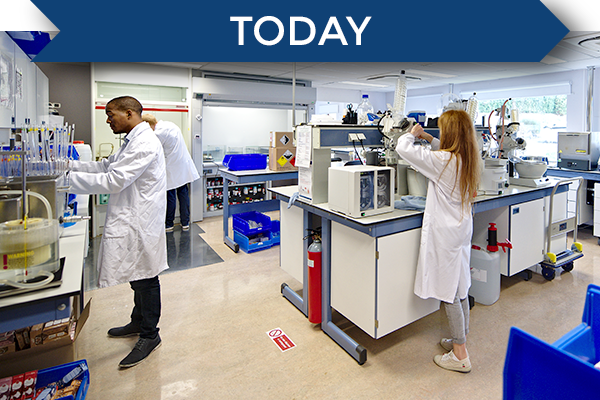 More than 80 products sold worldwide. More than 180 active employees in Belgium. More than 35M€ of turnover, 29% of which is generated internationally.
Modern facilities, state-of-the-art equipment that meets the highest standards.
A daily commitment for people and the planet. A sustainable development plan using, for example, renewable energies is put in place and reviewed annually.
The constant development and innovation of new herbal solutions by always meeting 2 essential criteria: quality and safety.