1947-1949, The first herbal tea

1947-1949, THE FIRST HERBAL TEA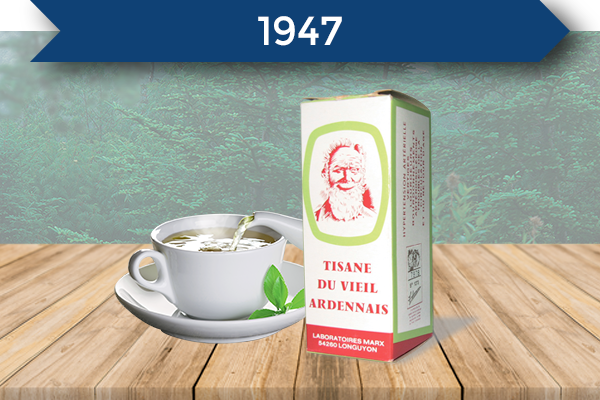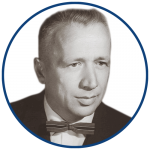 Lucien Tilman, a pharmacist in Bomal, near Durbuy in the Belgian Ardennes, composes the Tisane du Vieil Ardennais.
It quickly became a great success in Belgium and abroad, thanks in particular to advertising: "To live to a hundred years, drink tea from the Vieil Ardennais every day".
Inspired by this first success, Lucien Tilman developed a range of 20 herbal teas: the Ardennes Herbal Teas, produced at the back of his pharmacy.