1960, The Golden Sixties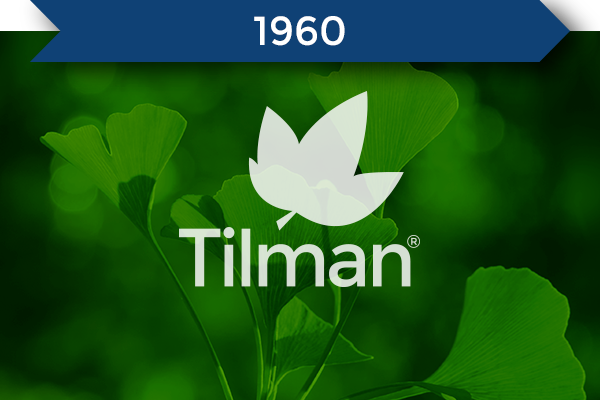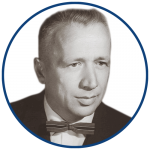 After a trip to the United States, Lucien comes back with projects in his head and decides to think big!
He opened 3 large food stores :
in Aywaille
in Dison
in La Roche
For lack of time to devote to them, he sold them 10 years later. At the same time, the Ardennes herbal teas are becoming increasingly popular.